A Tree Service You Can Rely On!
Personable Service,
Professional Results
Personable Service,
Professional Results
We care for trees! Personal service with professional results. We can take care of all your tree needs: tree removal, tree pruning, stump grinding, certified arborist consulting, tree planting, tree pest control, firewood & holiday lighting. Give us a call for a FREE estimate!
Proudly Serving Anchorage, Eagle River and the surrounding areas- we can work in Alaska state-wide!
A Tree Health Care Company
Welcome to Tall Trees
We are a tree service dedicated to preserving the health, beauty and value of one of the most important natural resources on earth: your trees.
We have several certified arborists on staff and we follow the current industry standards for tree care. We offer personable service while providing quality professional results. Our customers matter to us and we value our employees.
We work with honesty and integrity and at a reasonable price.
Colossians 3:23
"Whatever you do, work at it with all your heart, as working for the Lord, not for men"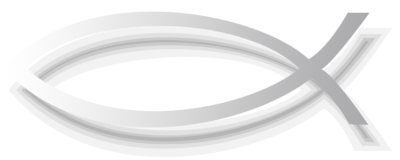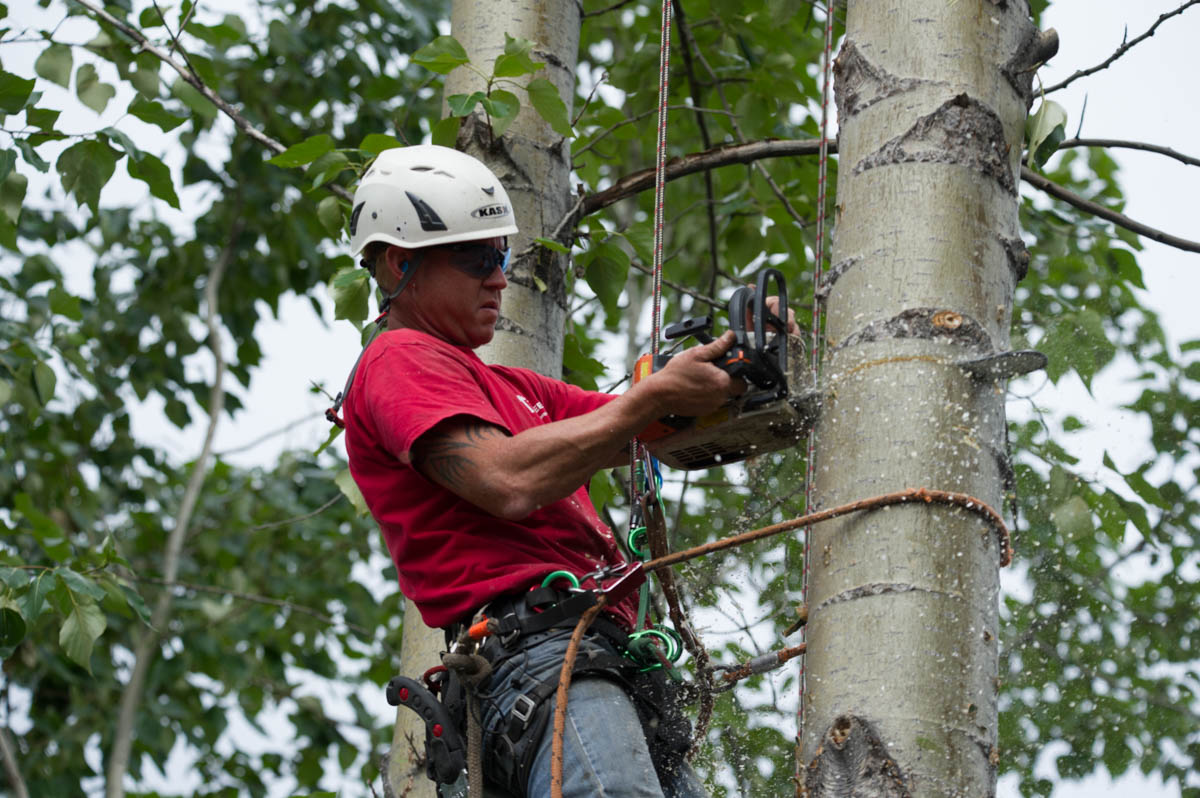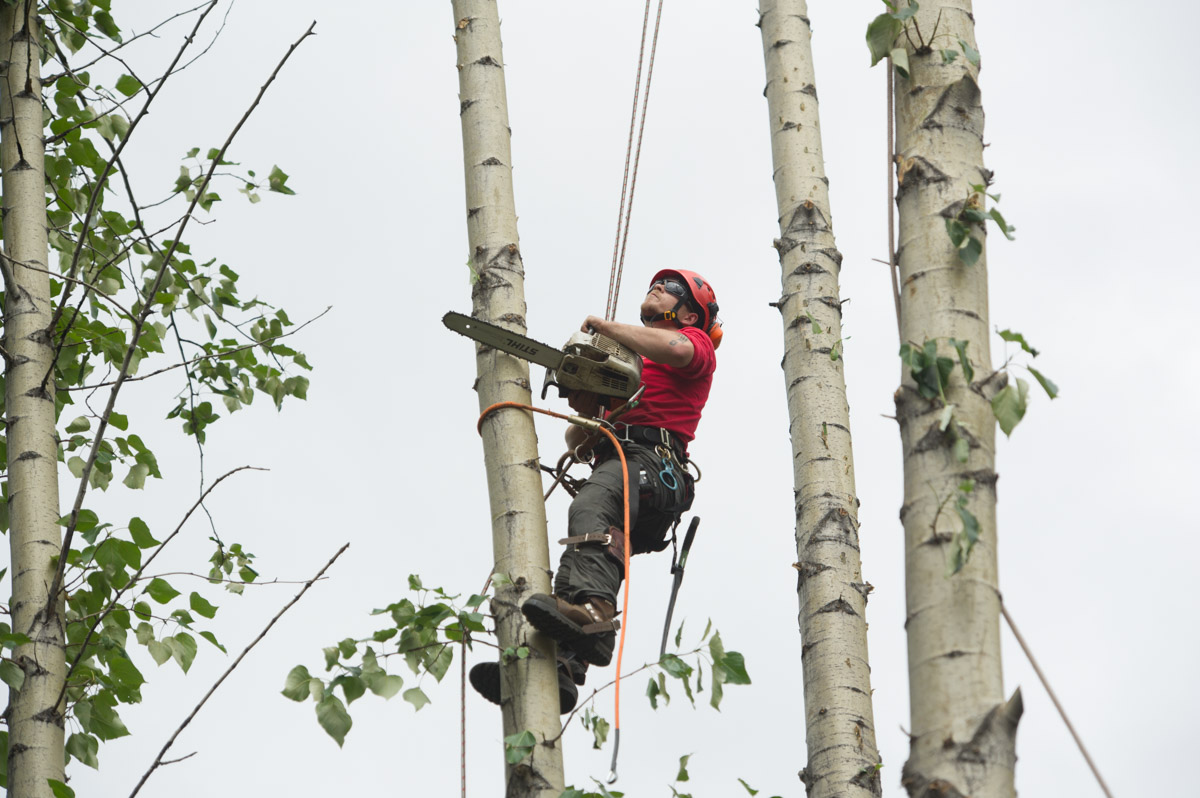 Our Services Include:
Pruning

Tree Removal (close quarters & hazardous)

Stump Grinding

Soil Injections for Aphids and Spray for other tree pests

Tree Selection & Tree Planting

Certified Arborist Consulting

Tree Fertilizing

Cabling and Bracing

Spray for Beetles and other tree pests

Holiday Lighting